UPCOMING
MEETUPS
Check out our upcoming events
or find us near your place!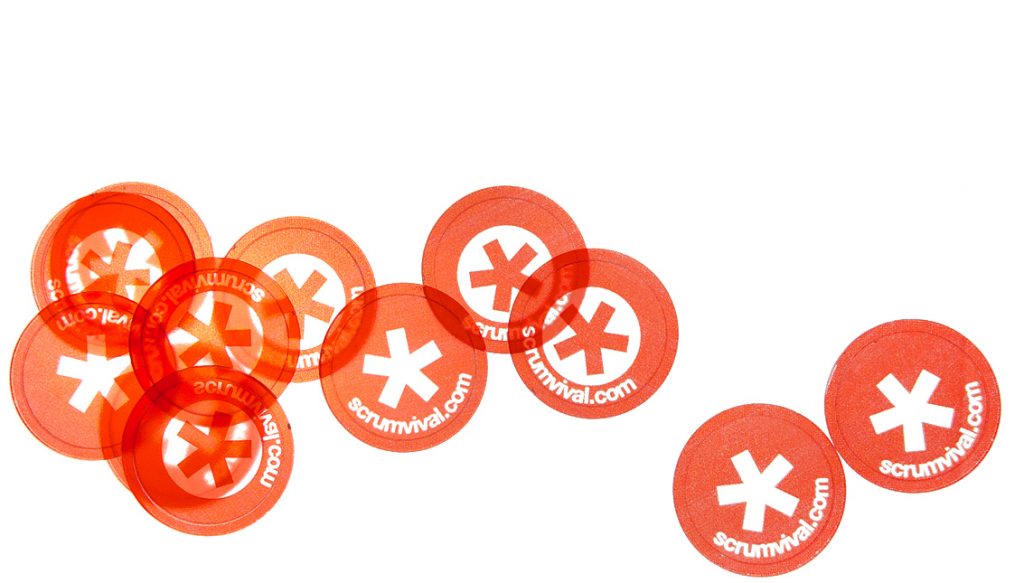 SCRUM TOURISM
Hey you! Yeah you! We've caught your eye, haven't we? This means you might need a change. Out of energy? It is time to go out to see new things and meet new people. A simple change of scenery could do miracles.
The idea is fairly straightforward. You sort the legal stuff at your company to bring someone to visit you. The visitor does the same for you at his/her company. It might be a day or a week. Take part in our Scrum Masters Exchange Programme. See how others deal with the same problems you have.
SCRUM TOURISM
Scrum Master Exchange Programme is for you to see that your problems are not unique snowflakes and there is a lot of people solving them right now. Shoot us an info describing who are you, why are you interested in participating and what can you provide. We'll do the rest.
If you practice Scrum (therefore we can call you a scrummer) — either as a Developer or a Product Owner, a Scrum Master, a leader, or simply a rebellious soul challenging your organisation — you know Scrum is difficult and all about hard work. And we know it will get you. Oh, we know it will. Here and there. Now and then. This way or another. It will get you hard. Therefore we want to nudge you in order to get you prepared. 'Cause at the end of the day you, my dear, need to scrumvive.
We love all those challenges, nightly drills and other sleep depriving things that Scrum reveals. And we know that Scrum is all about people and learning. That's why we created Scrumvival. We want you — the scrummers — to meet and discuss, to inspire and get inspired, to argue and ally, but most of all – to learn and fail. And enjoy it all through the way as much as we do. 'Cause failing, my dear, is the only way to gain experience.
WHO ARE WE?
We are a bunch of scrummers with living experience of applied Scrum committed to help you experience Scrum. We are all different, which makes us special. No more special than you are though.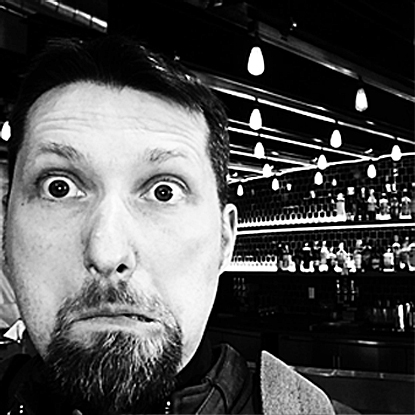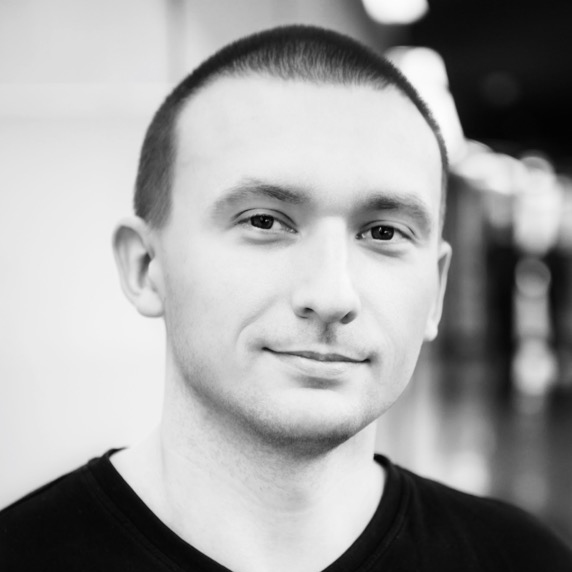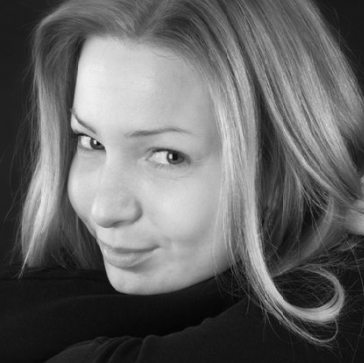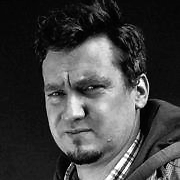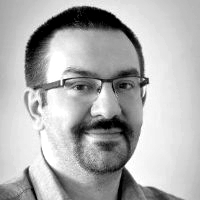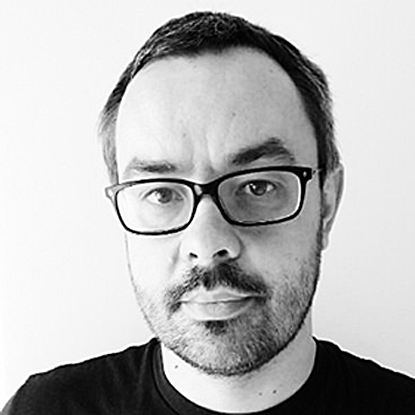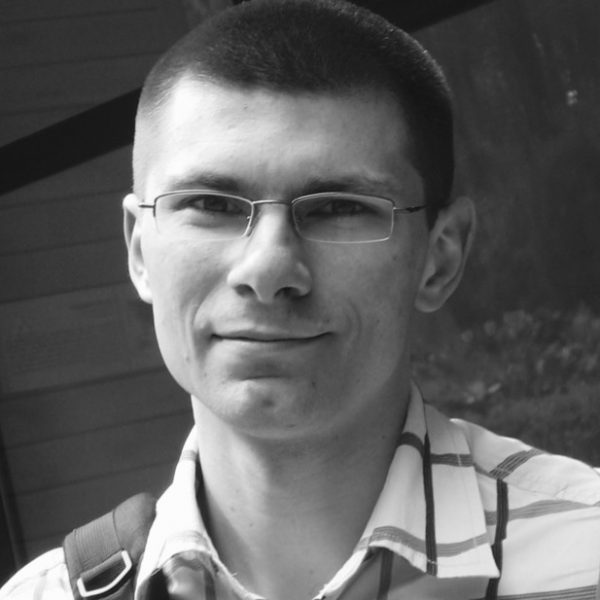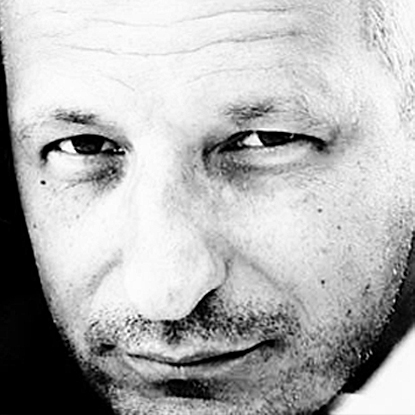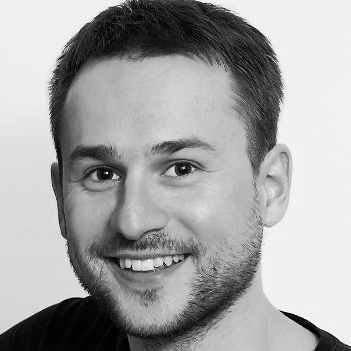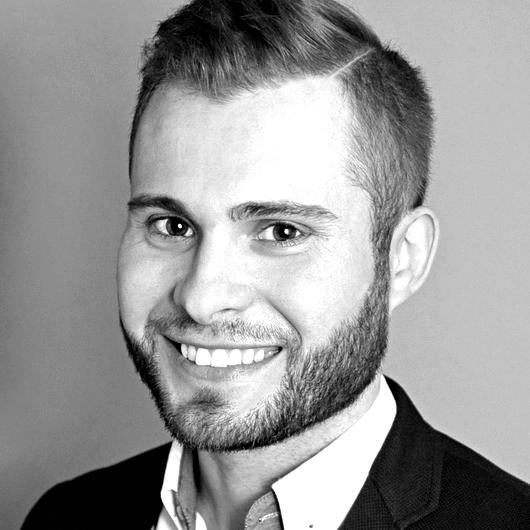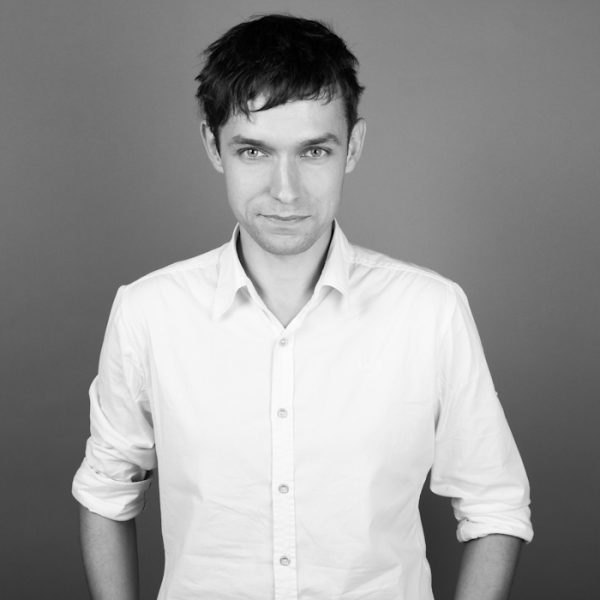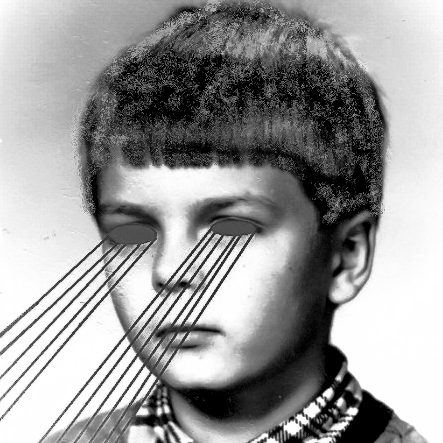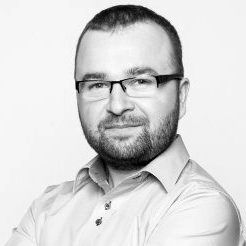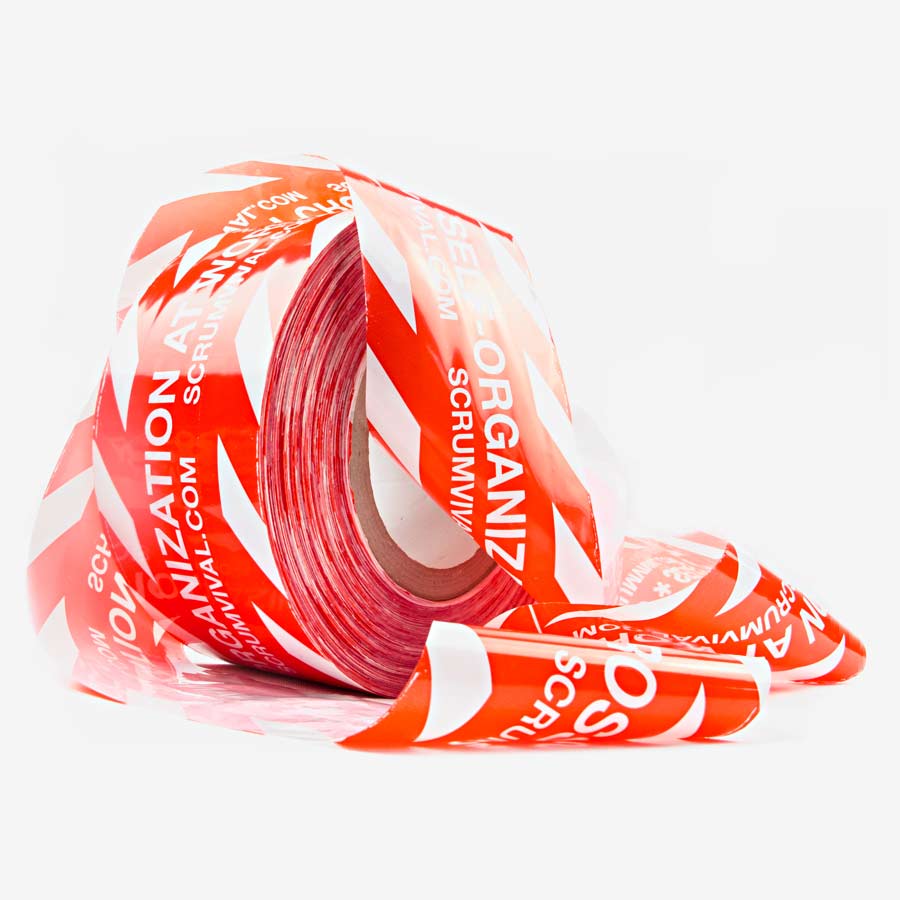 STILL HAVEN'T FOUND WHAT YOU'RE LOOKIN' FOR?
Awww, c'est une catastrophe! But no worries! We're here to guide you! Did you know, that you can order and event at your place? Or even get a Scrum Master Guided trip? Hell Yeah! Just let us know, and we'll be happy to get to know your needs and tailor an event that will fit your expectations.
Hell Yeah! Just let us know, and we'll be happy to get to know your needs and tailor an event that will fit your expectations.
NUDGE'M
OK. This time for real. Want to host an event? Want to join? Have an idea for a topic? This is so cool. Drop us a line. We'll reply faster than swallow carrying a coconut migrates in autumn.
You can also be old-fashioned and use email. evilcat@scrumvival.com However if you dream of getting tons of spam from us, we are terribly sorry. We are too tired travelling and teaching Scrum, to send any spam. There is a lot of folks out there that would be more than happy helping you with that.
You can always use facebook. We are too old to really understand what is it all about, but couple of young bright developers gave us a short intro.
Get committed. Stay focused. Be open. Show respect. Have courage. Scrum values
And do you have what it takes to hold to them?
You've got guts, we know that. We all have to have that special something to keep us going in the motherscrumming world. So we did a little rule-breaking survey for you. And for us. It's too long, and it's boring (you don't say?) and it measures your Scrum Values Potential so we can check how agile you actually are.
Thanks Mate!